Over the week end of August 4th, 2007,
The South Orange Maplewood Adult School
Maplewood, New Jersey
sponsored a trip to the Berkshire Mountains of Massachusetts
where the highlight was an attendance to the
Concert on Saturday night, August 5th, 2007 by the
Boston Symphony Orchestra
under the direction of
Maestro Jimmy Levine

It was an all Dvorak night consisting of two works

The concerto for Cello in b minor, Op. 104
Yo-Yo Ma, soloist
and
The Symphony No. 9, in E Minor "From the New World" (Op. 95)



The trip was a complete success with over 40 members participating. While in the Berkshires the group stayed at the Crown Hotel, Pittsfield, MA, and from there, various trips by coach were taken to significant points of interest, the most notable of which was a lengthy visit to the Sterling and Francine Clark Art Institute, 225 South Street, Williamstown, MA. Another significant highlight of the trip was the attendance to a magnificent performance at the Williamstown Theatre of "The Corn is Green" by Emlyn Williams, starring Kate Burton. On the way up from New Jersey a stop was made at the Hyde Park, NY campus of the Culinary Institute of America and what a wonderful experience that was. Highly recommended. In all, the group was sufficiently involved most of the time that not many pictures were taken. The ones that follow focus primarily on the arrival back home on Sunday, August 5th, and the happy faces shown well attest to the good time had by everyone. A lot of kudos must be directed to Joan and Joe Rosenbaum who very expertly coordinated the overall trip.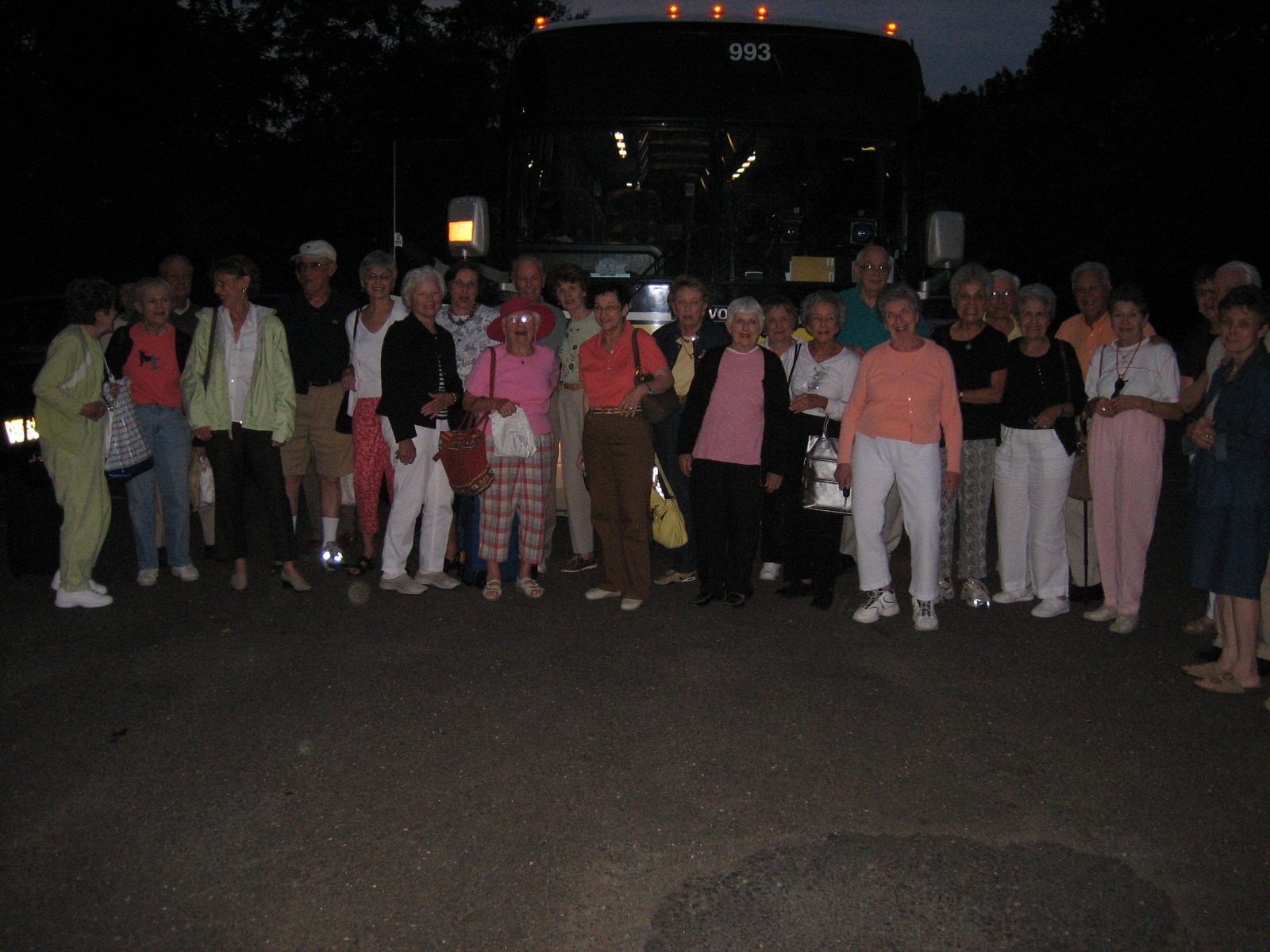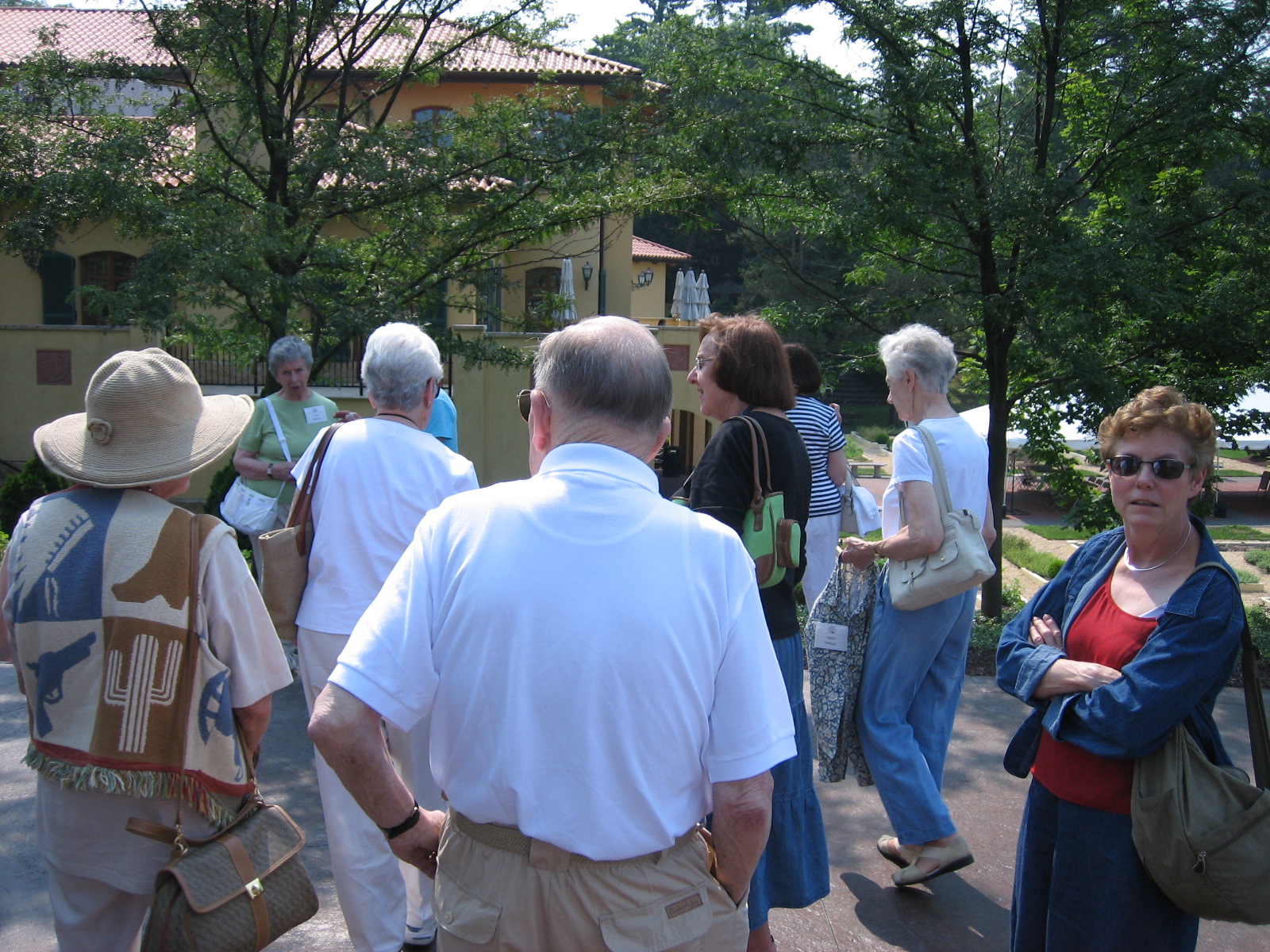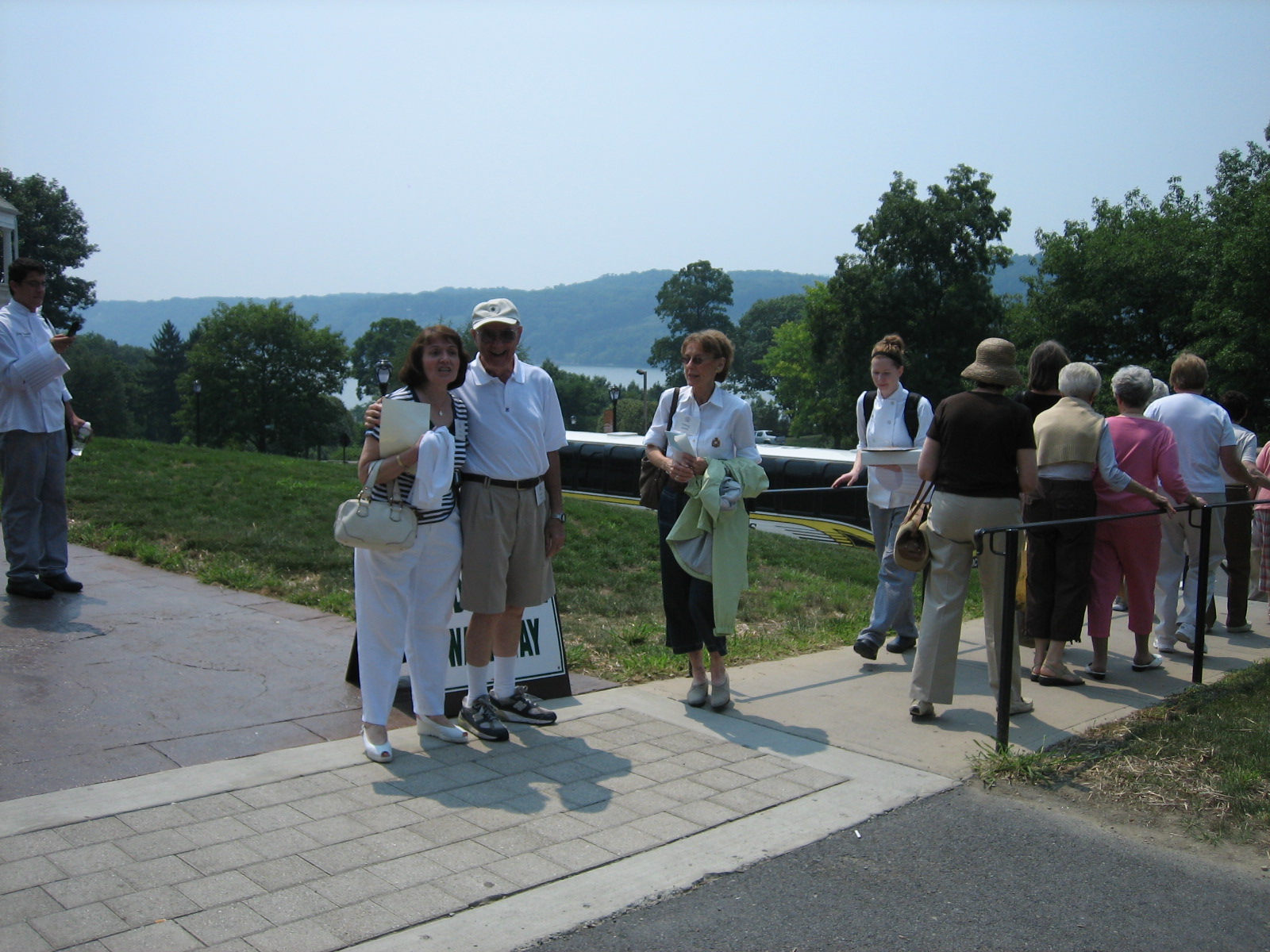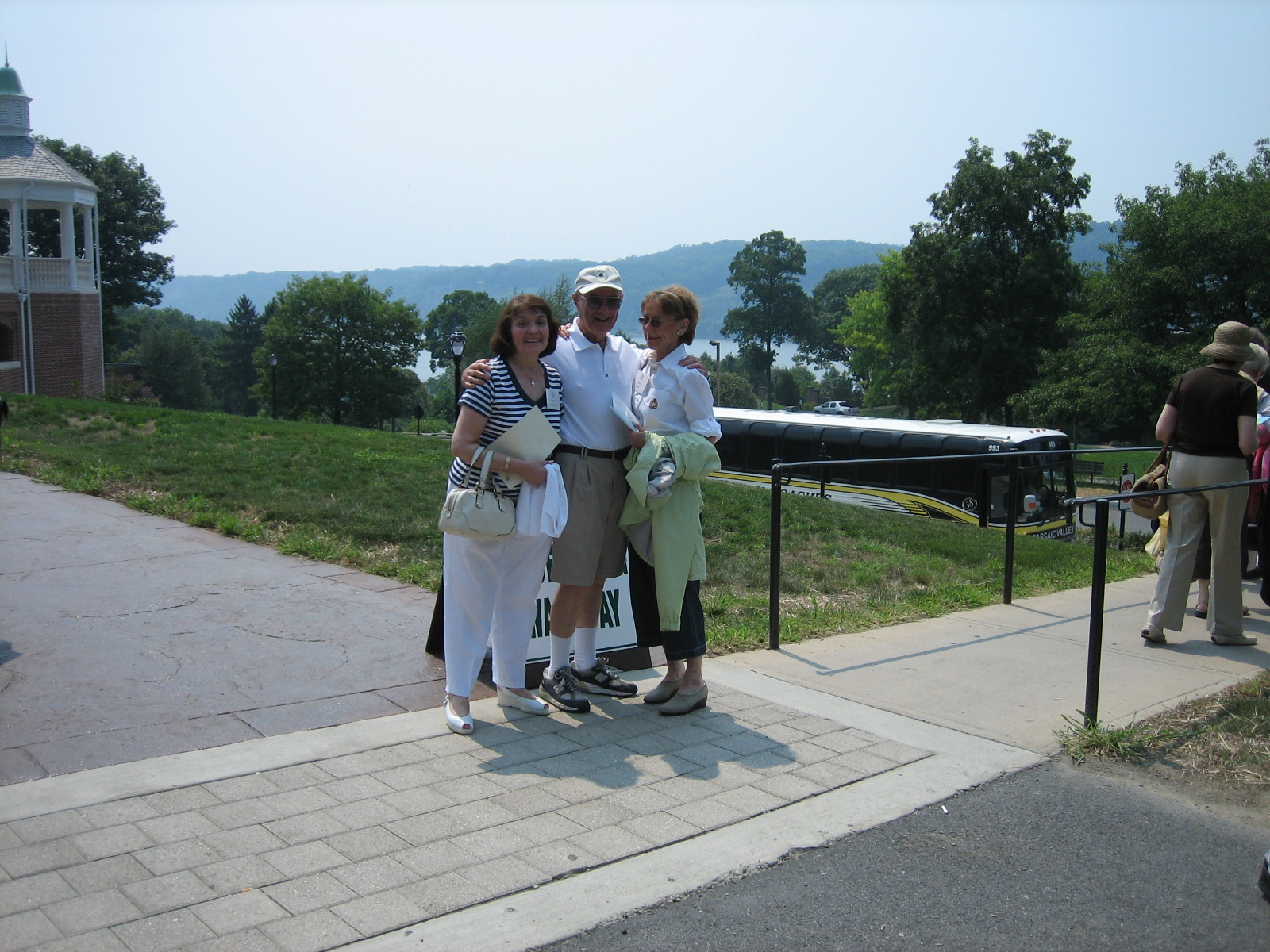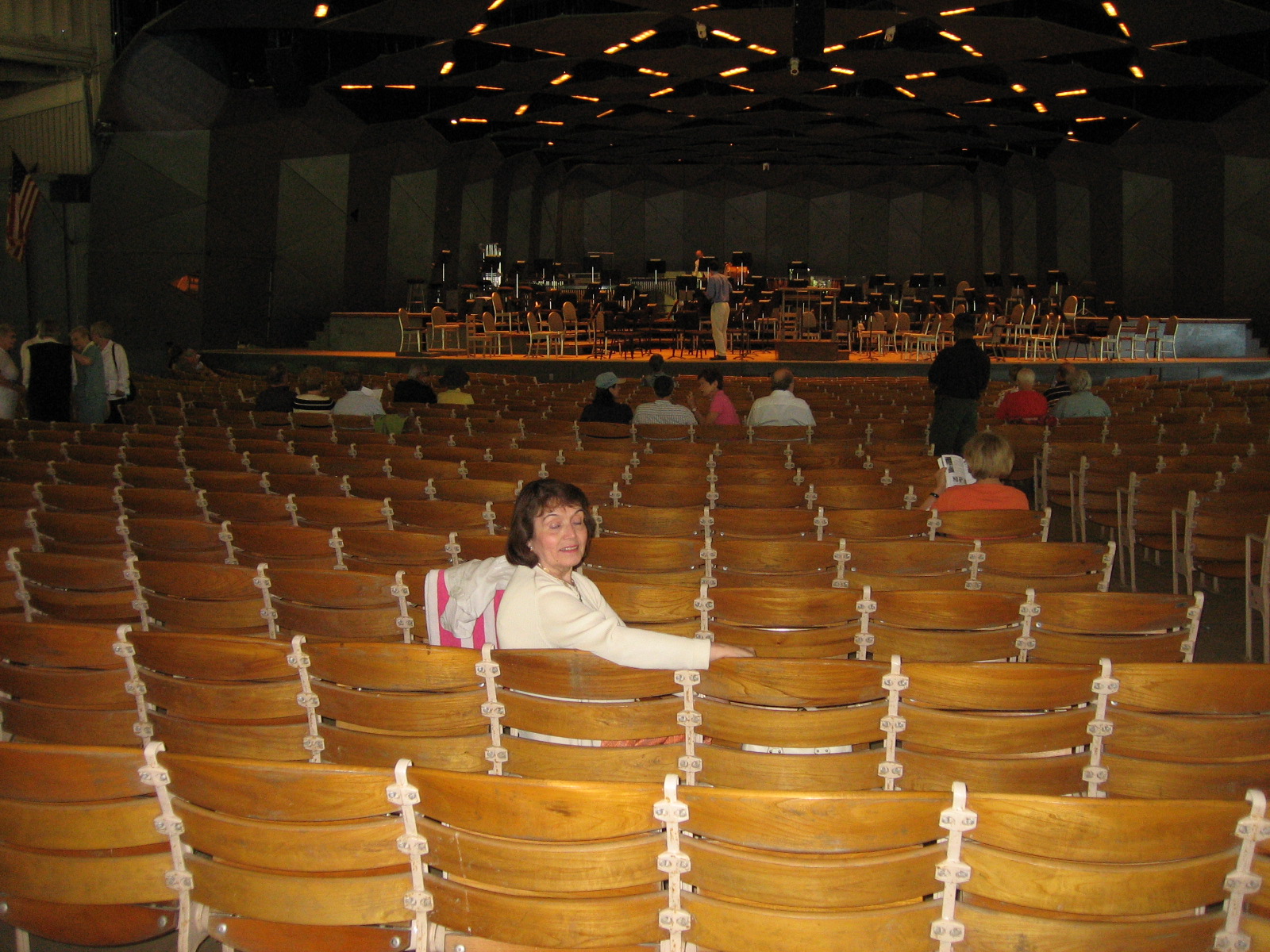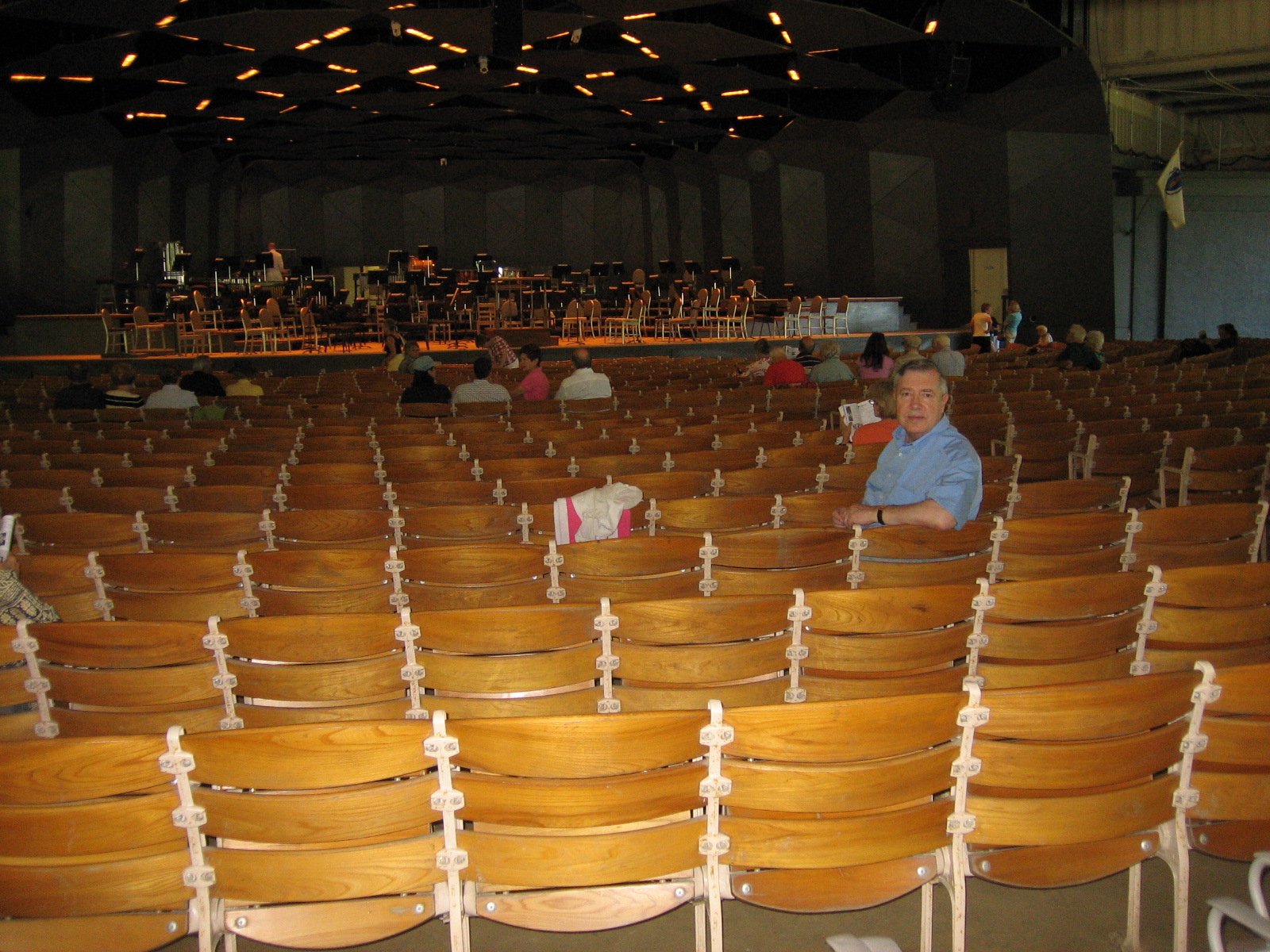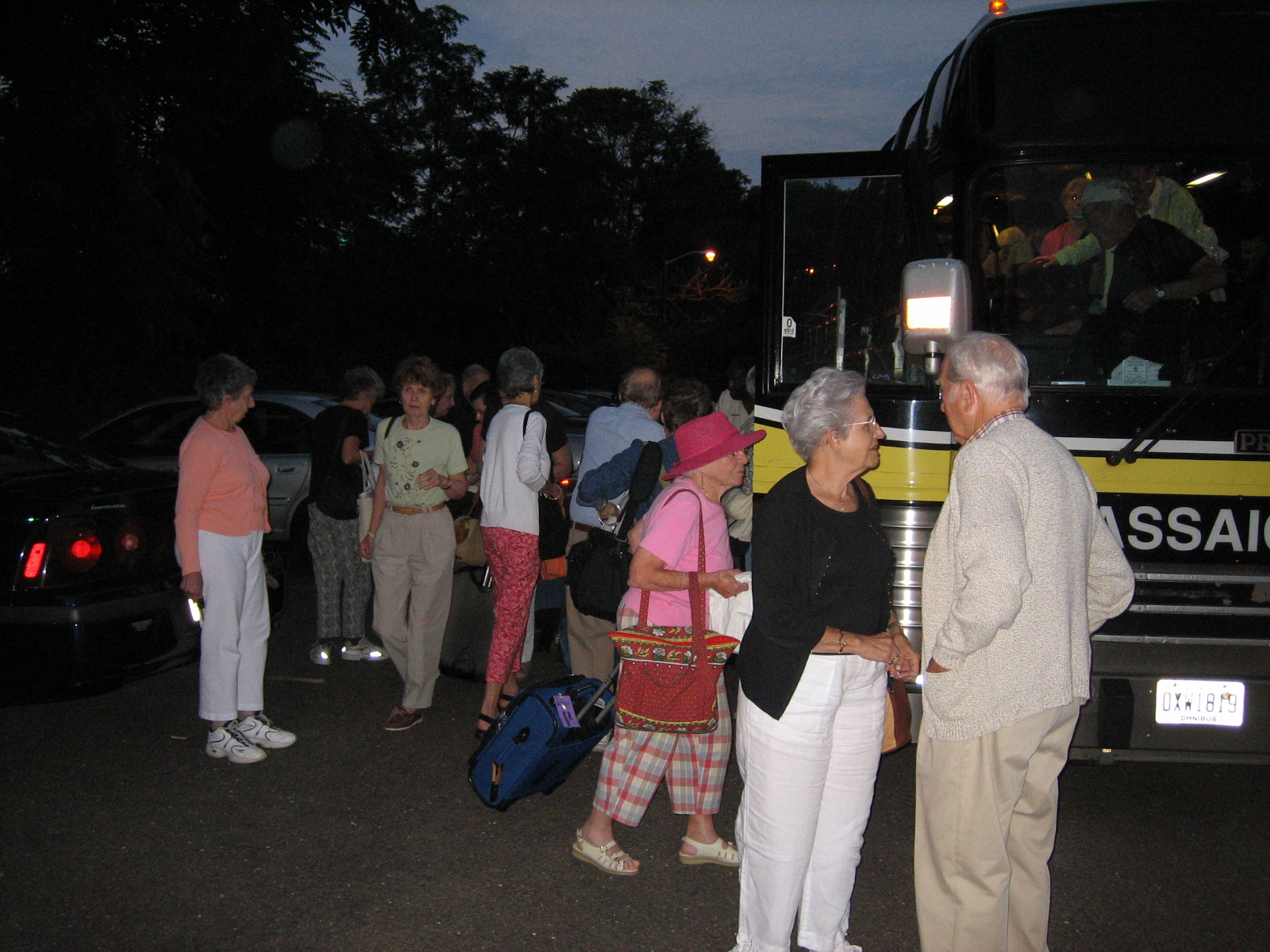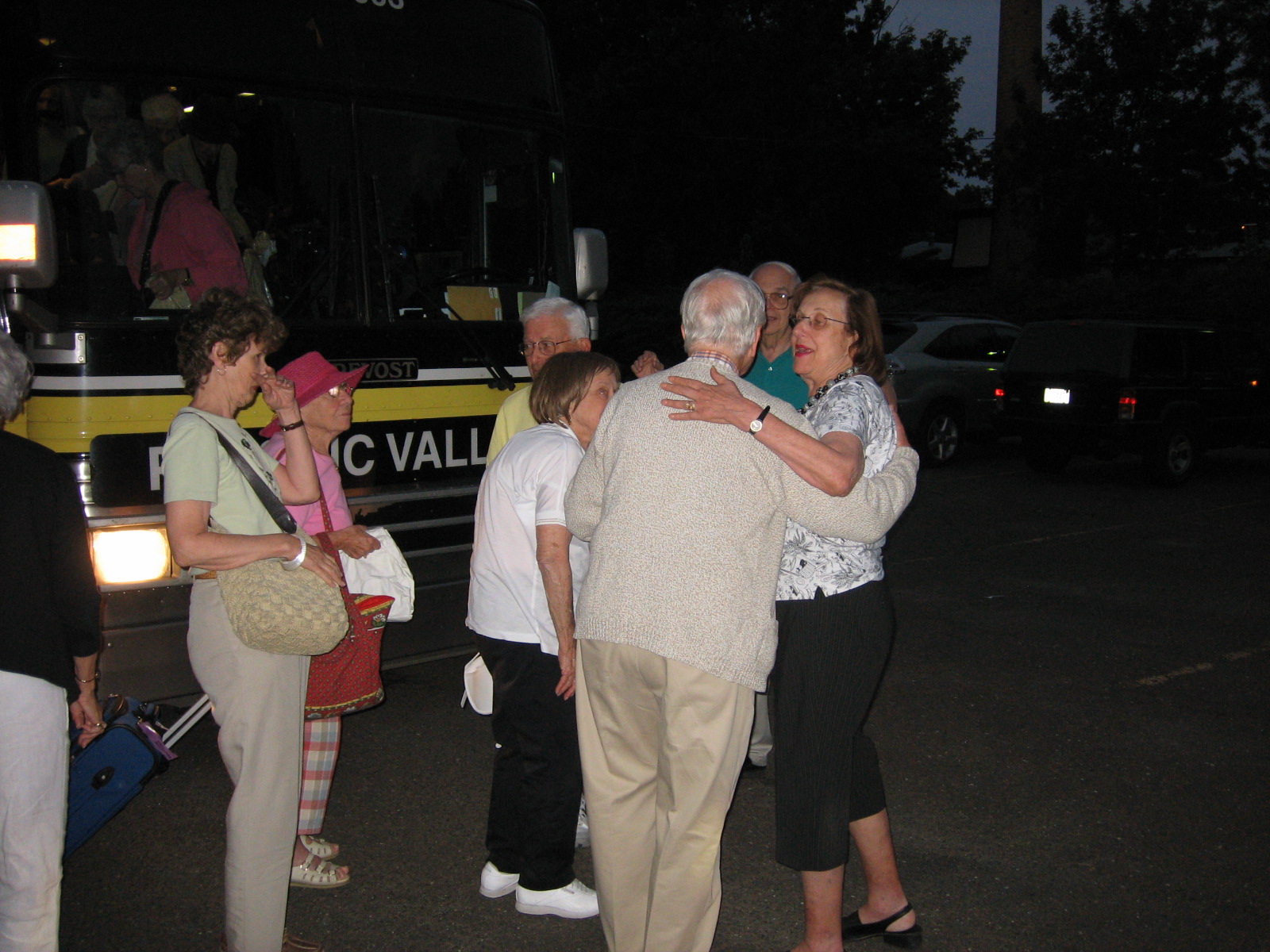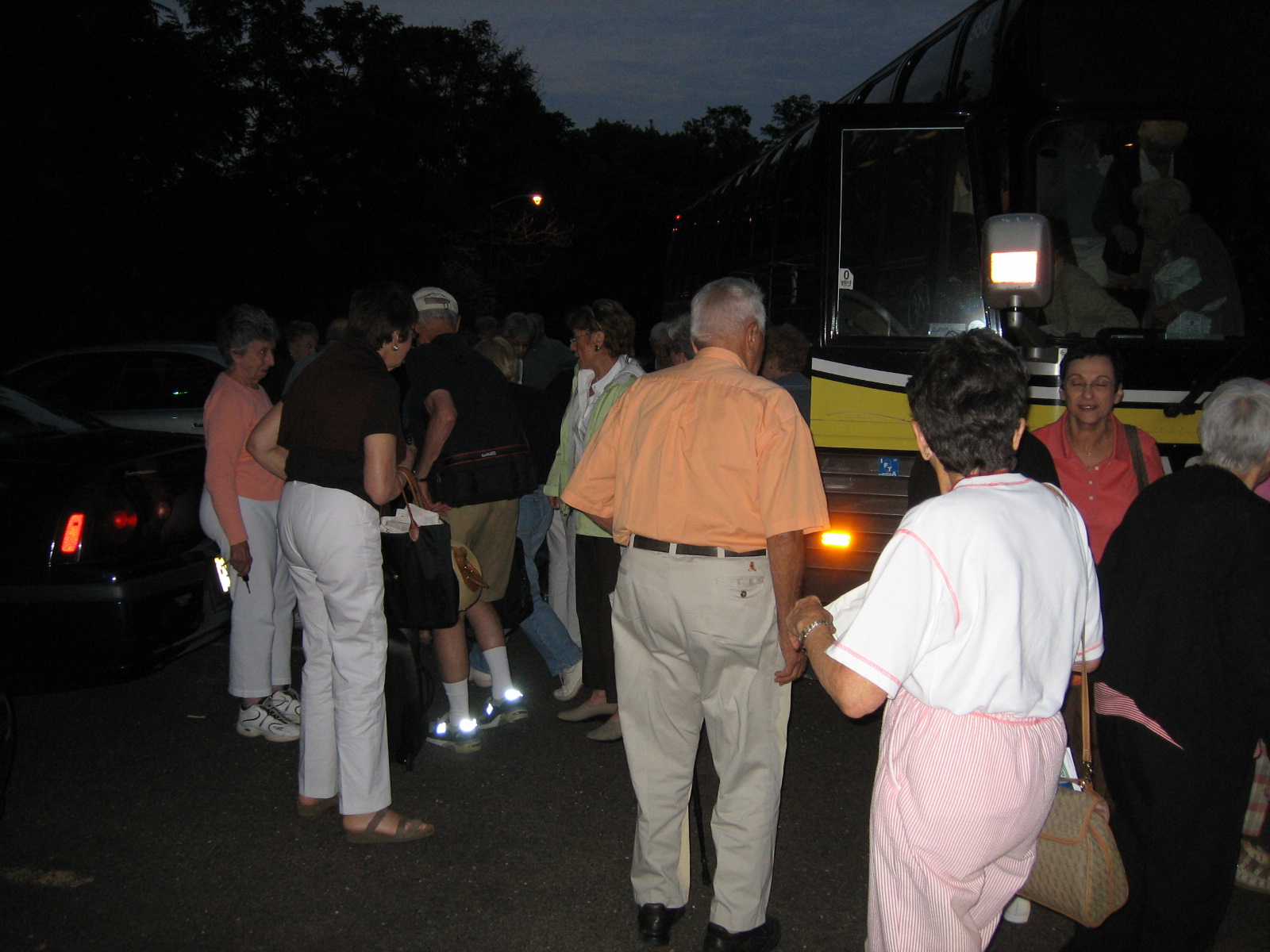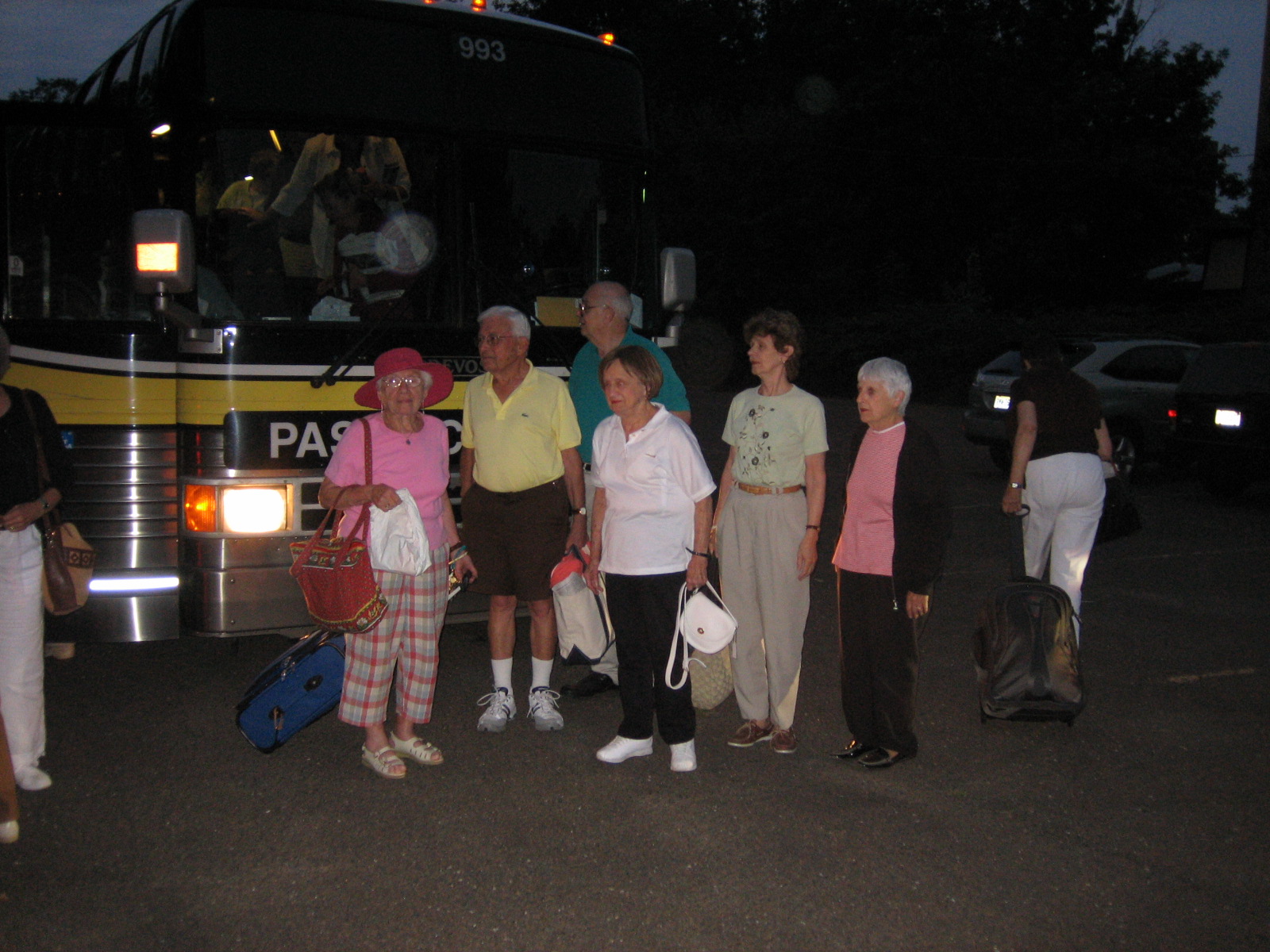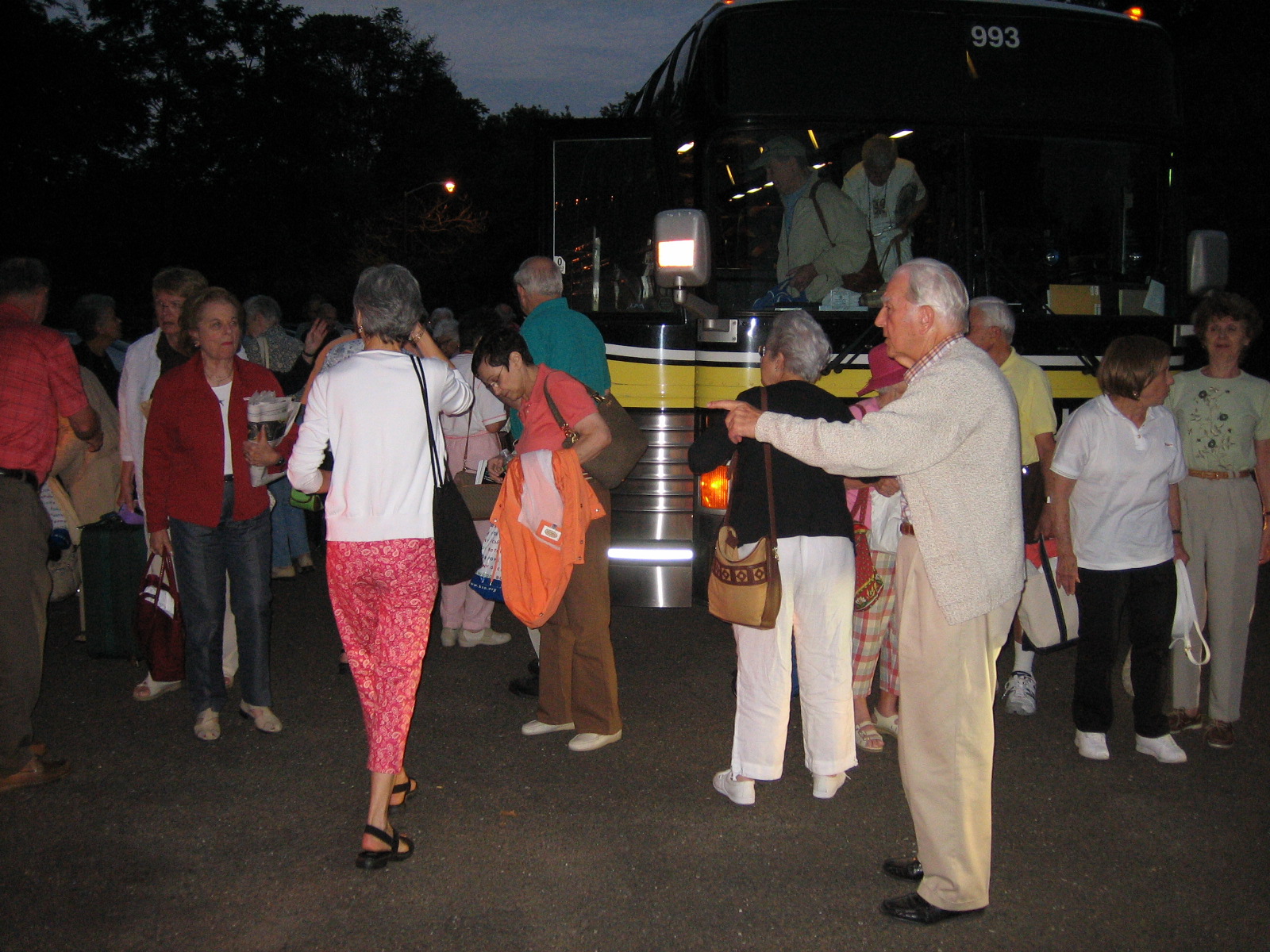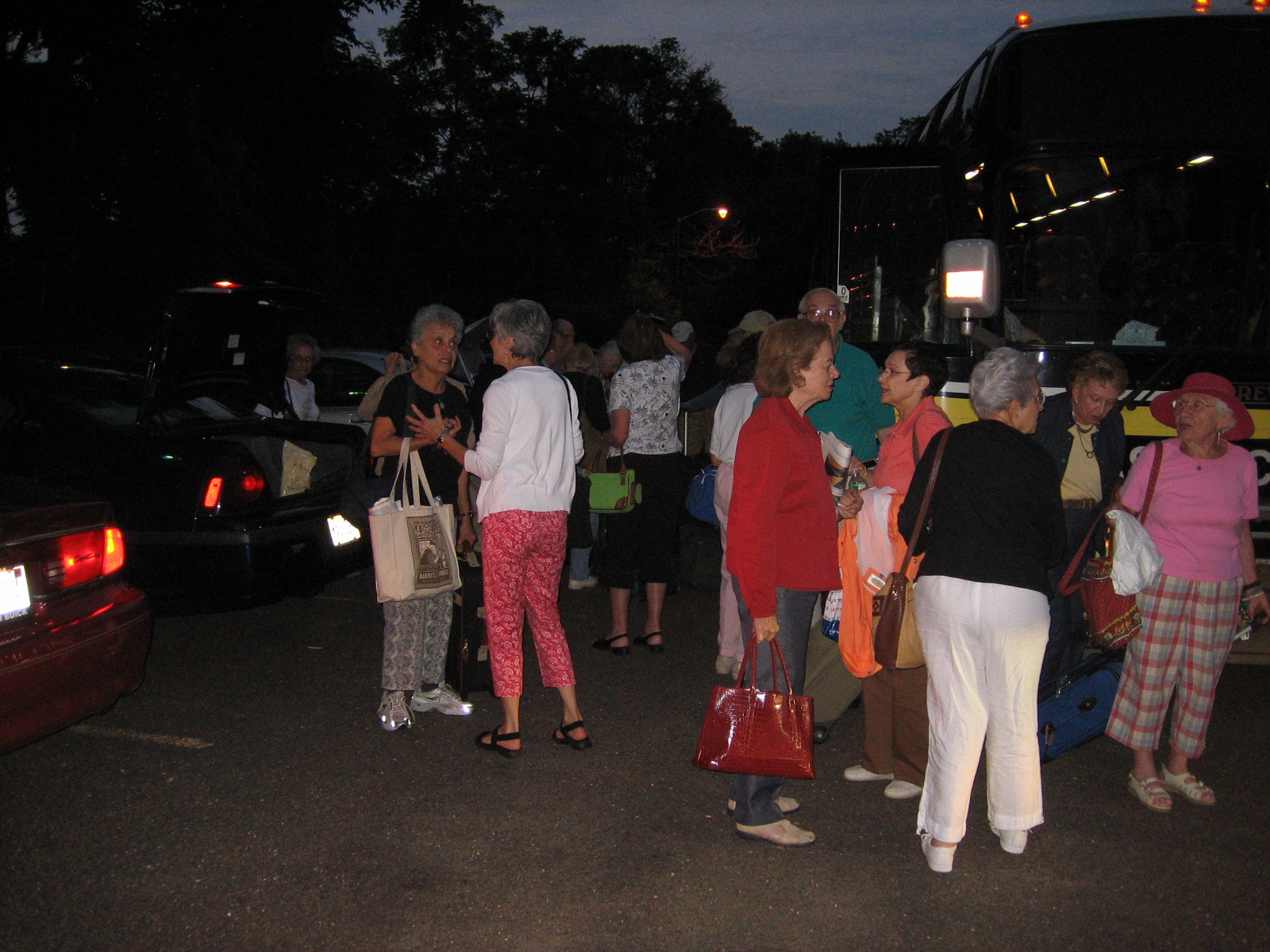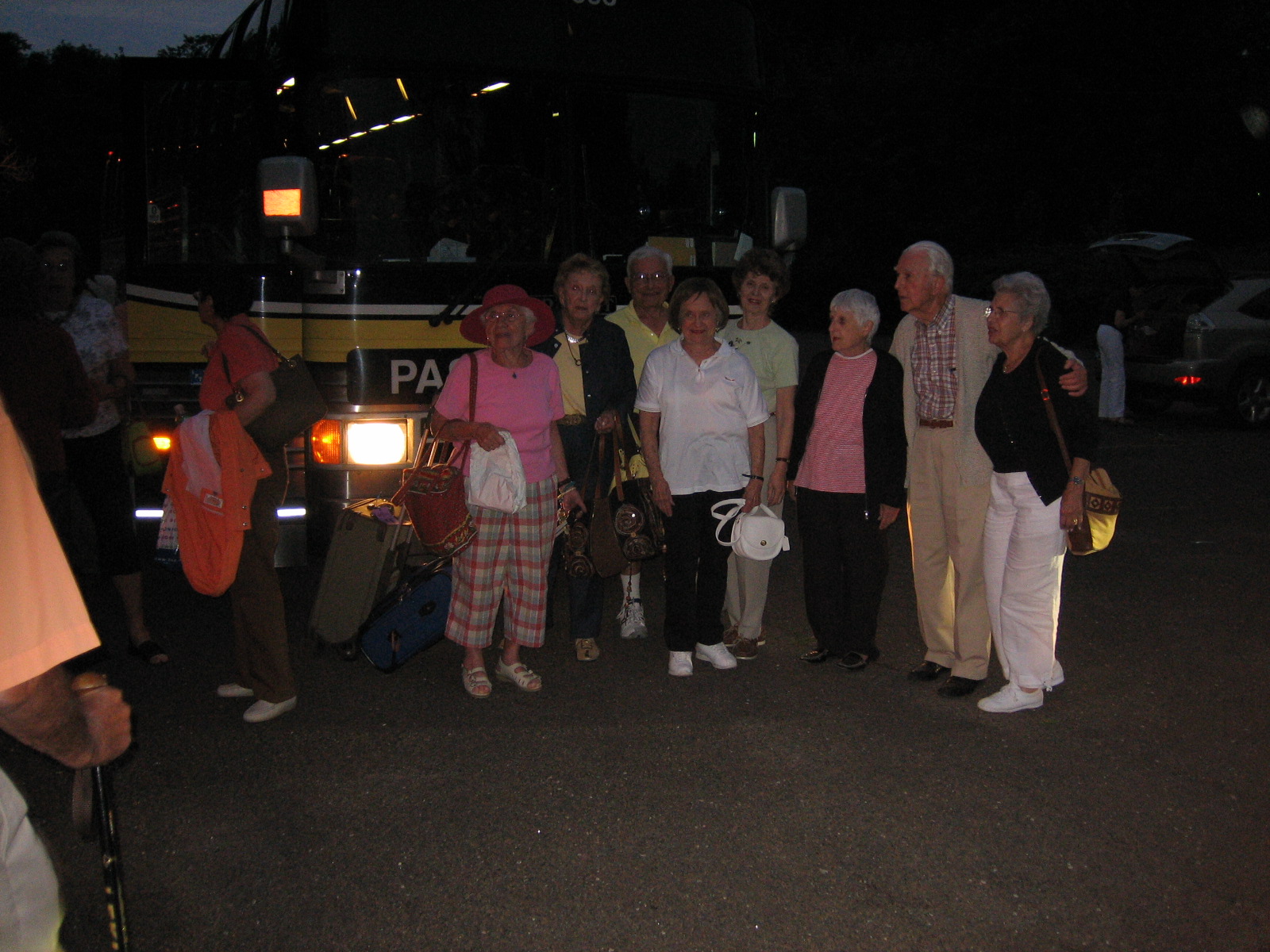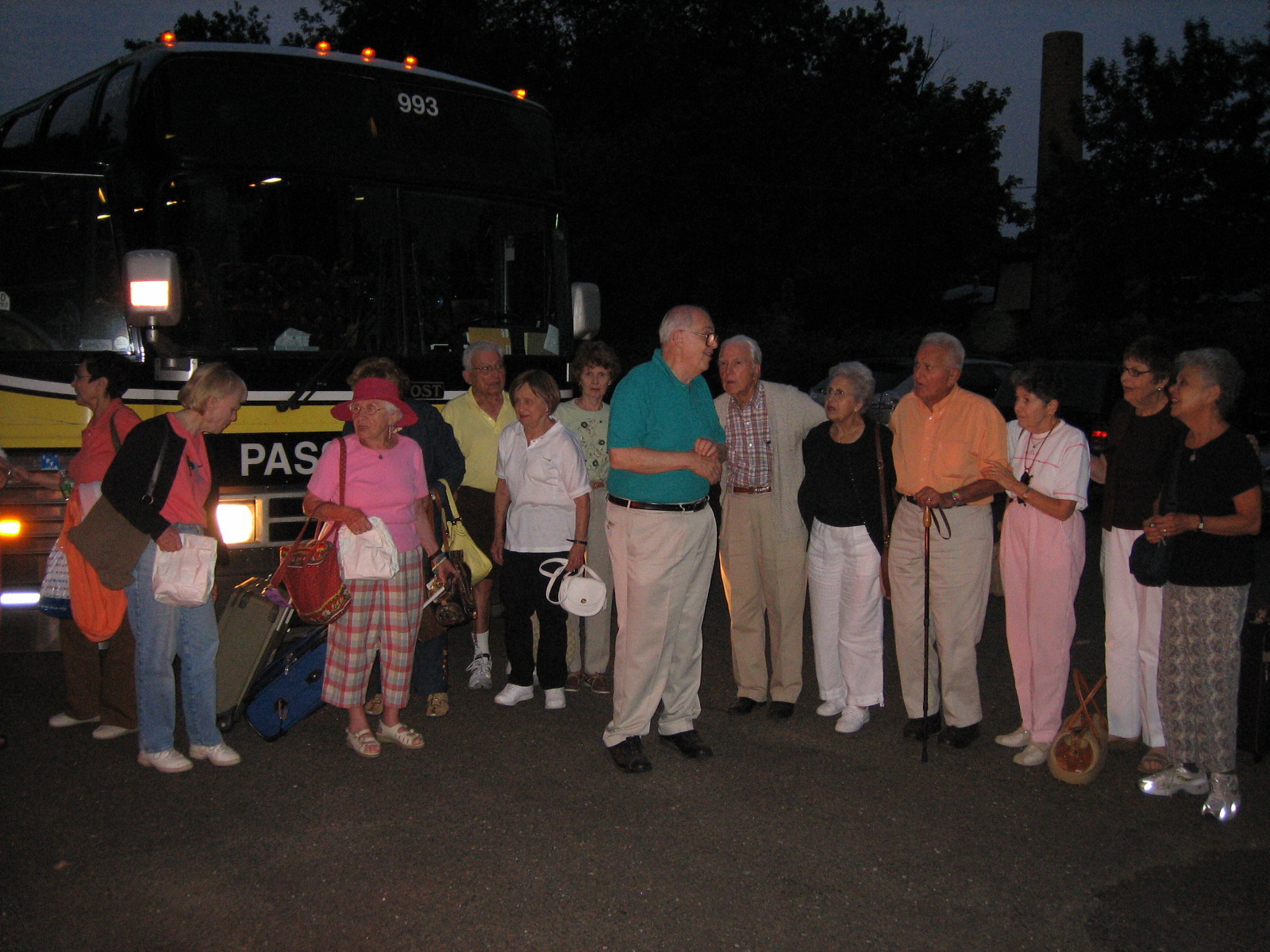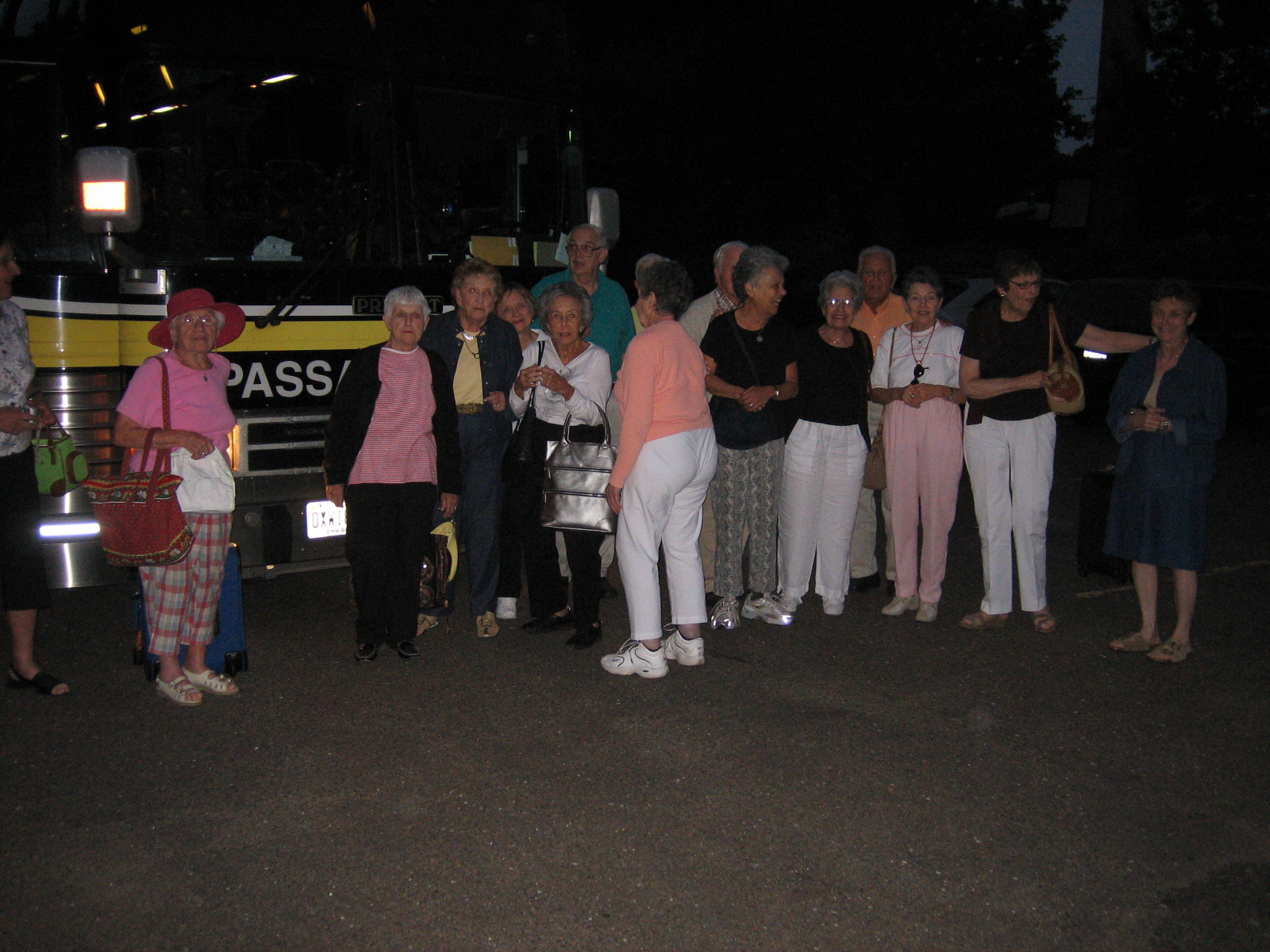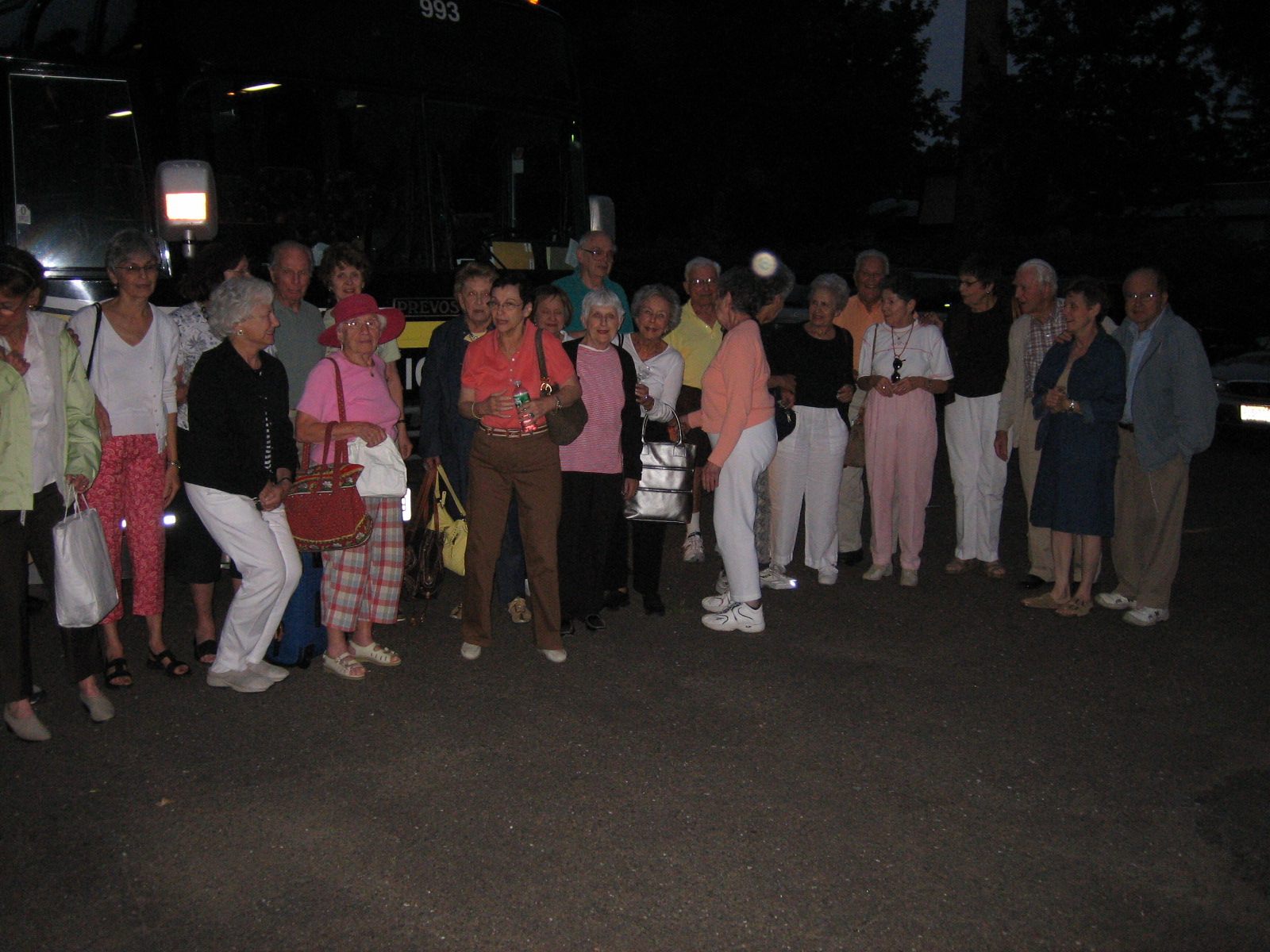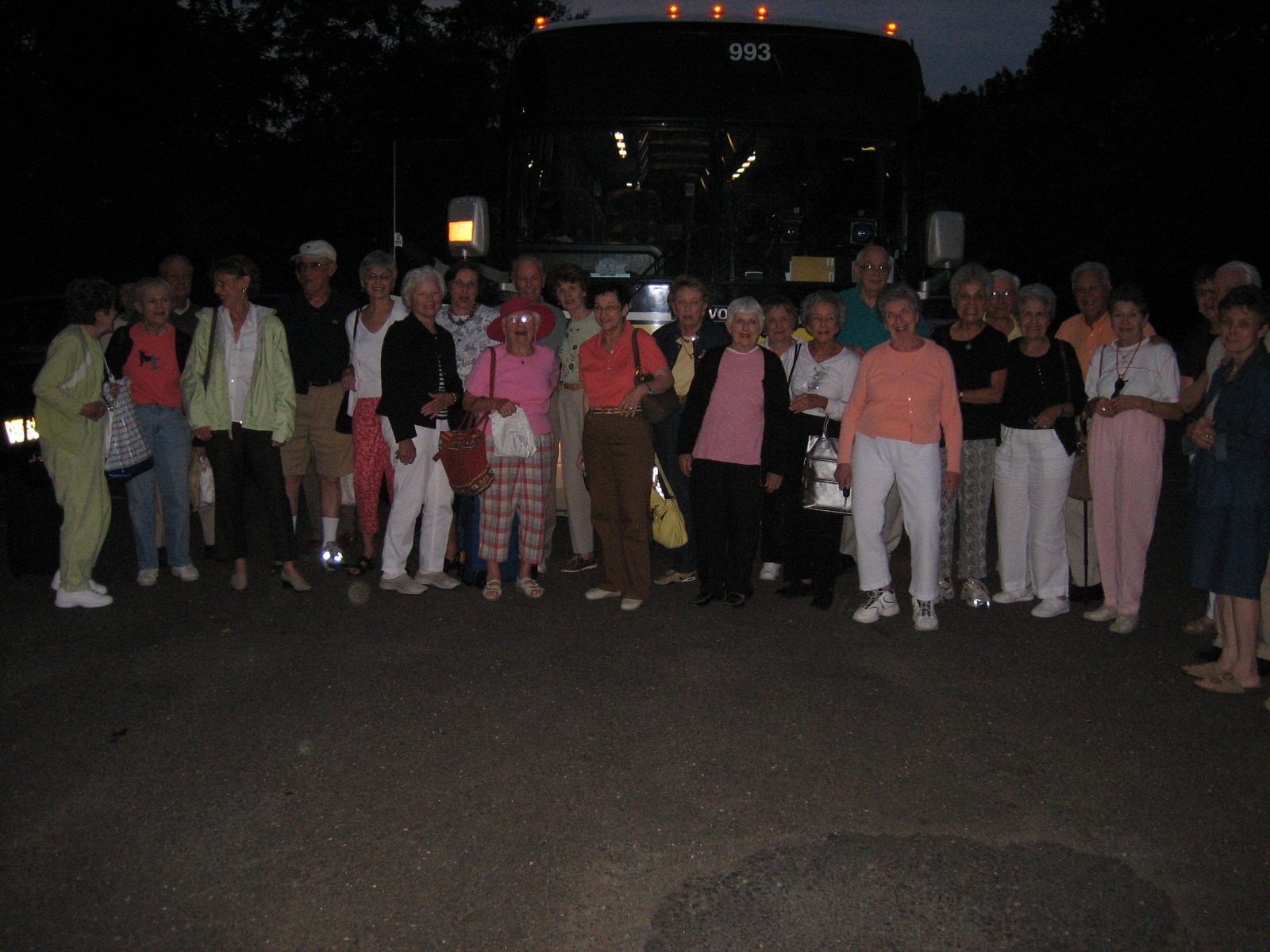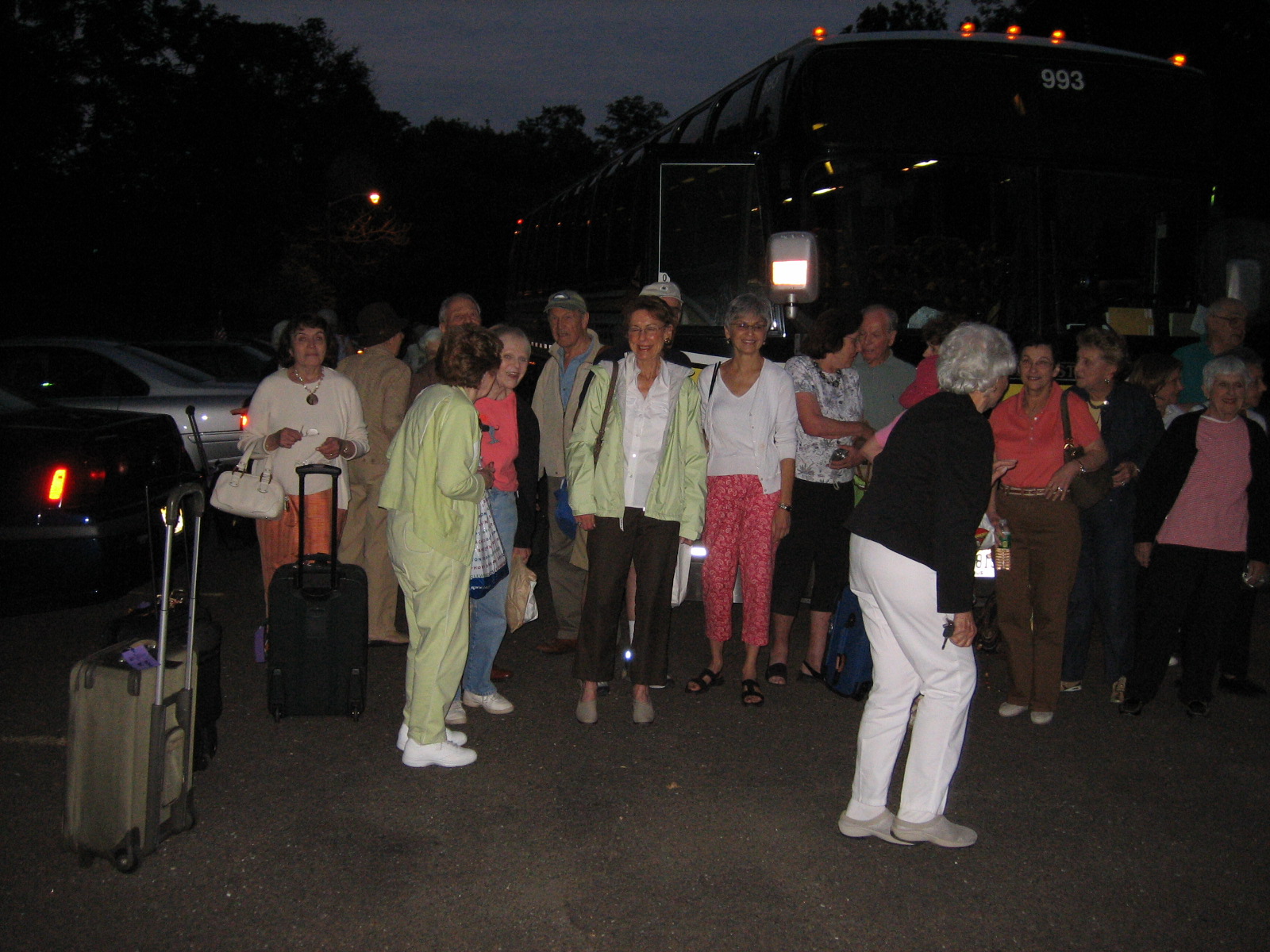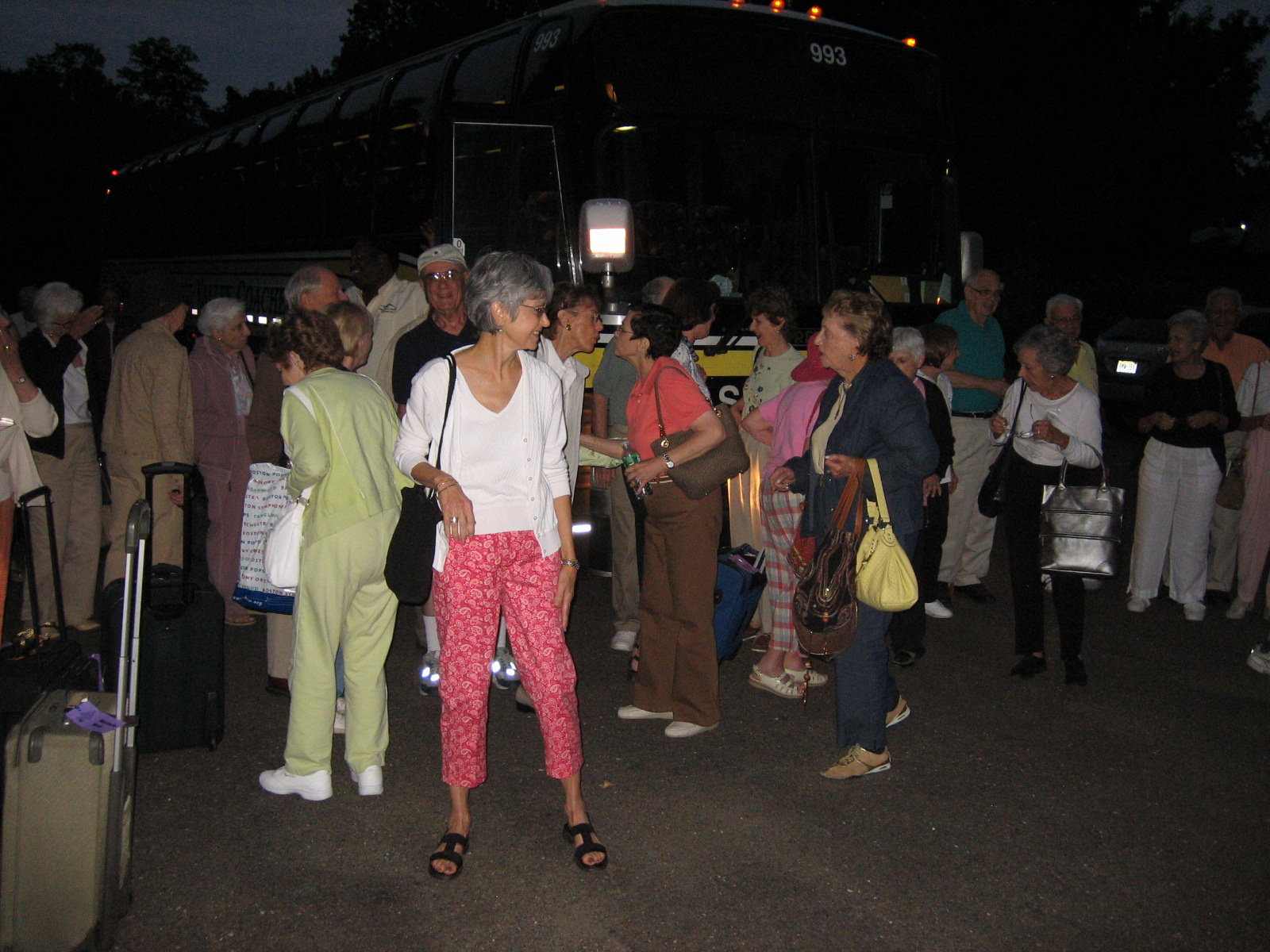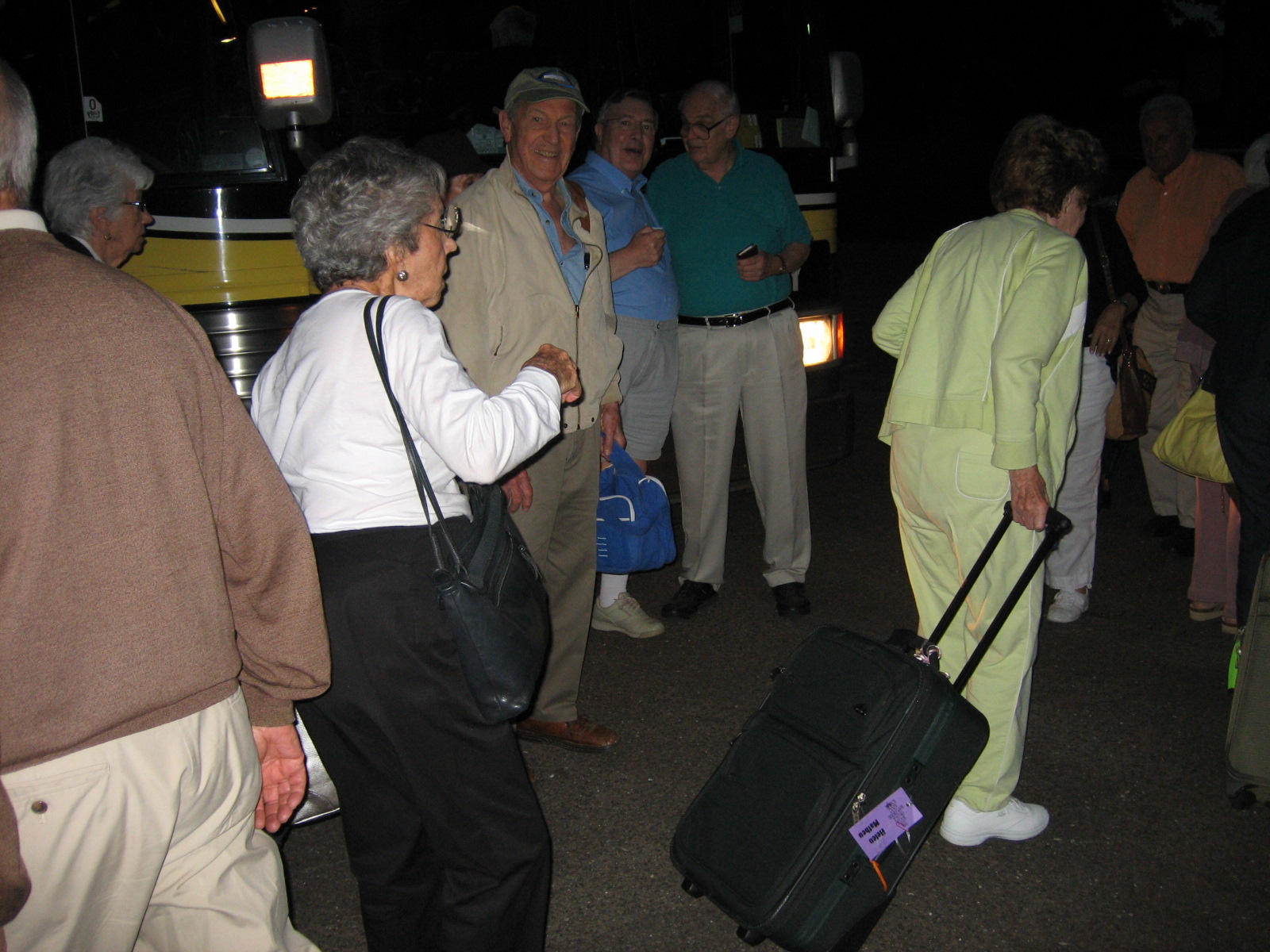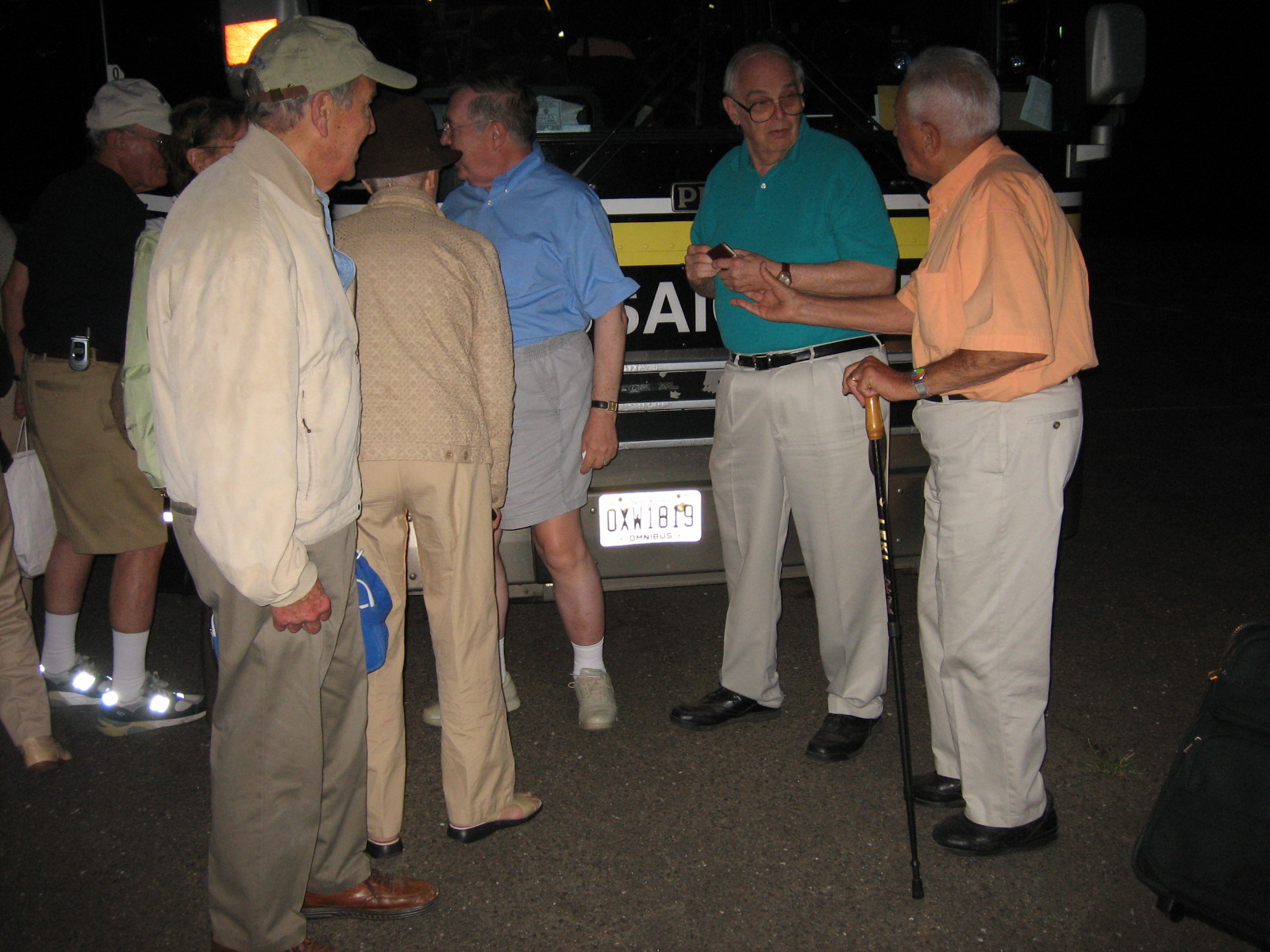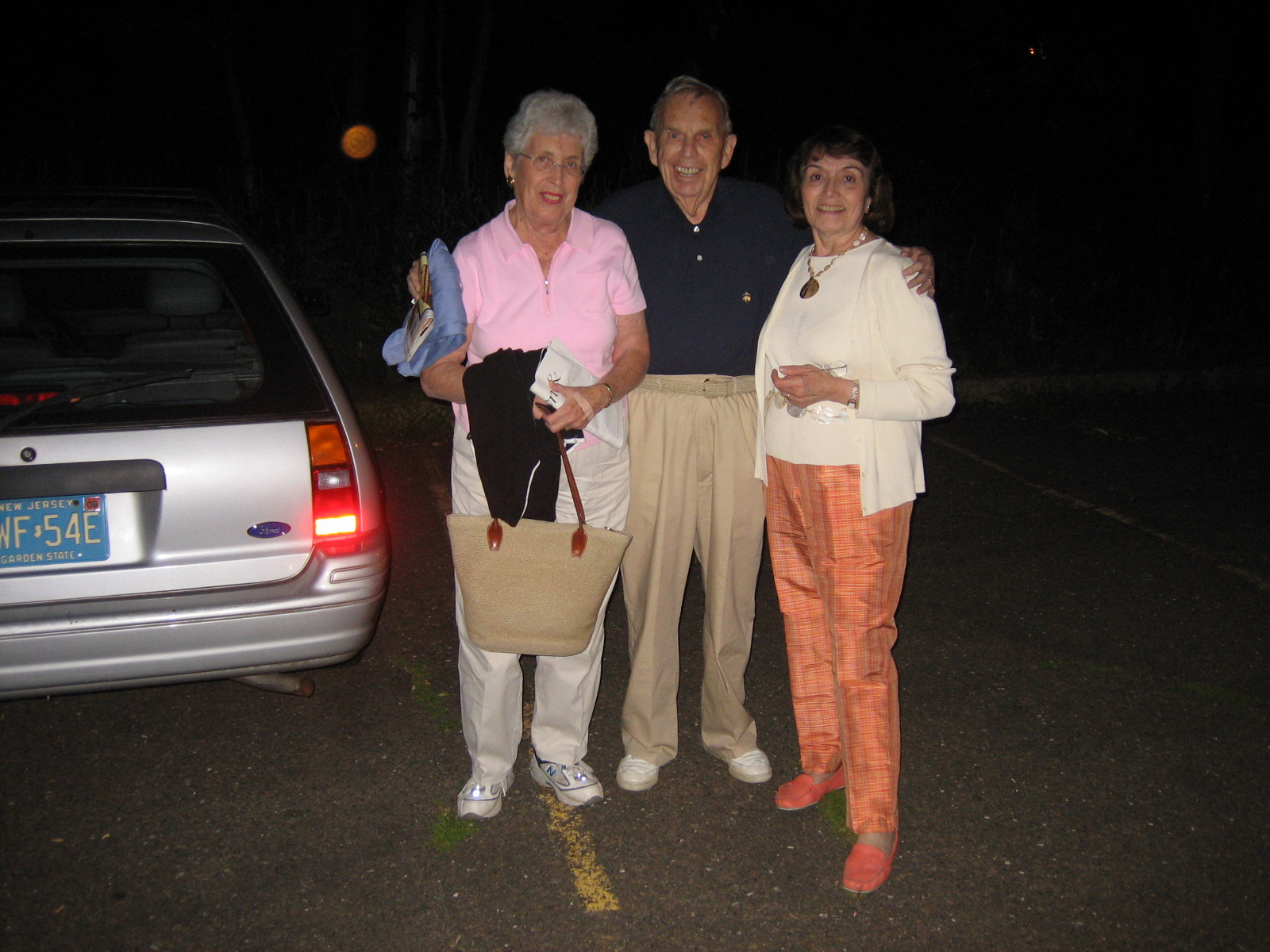 For more information you may contact



Joe Rosenbaum

by clicking on the name above and sending an email message.